Bonita National Golf And Country Club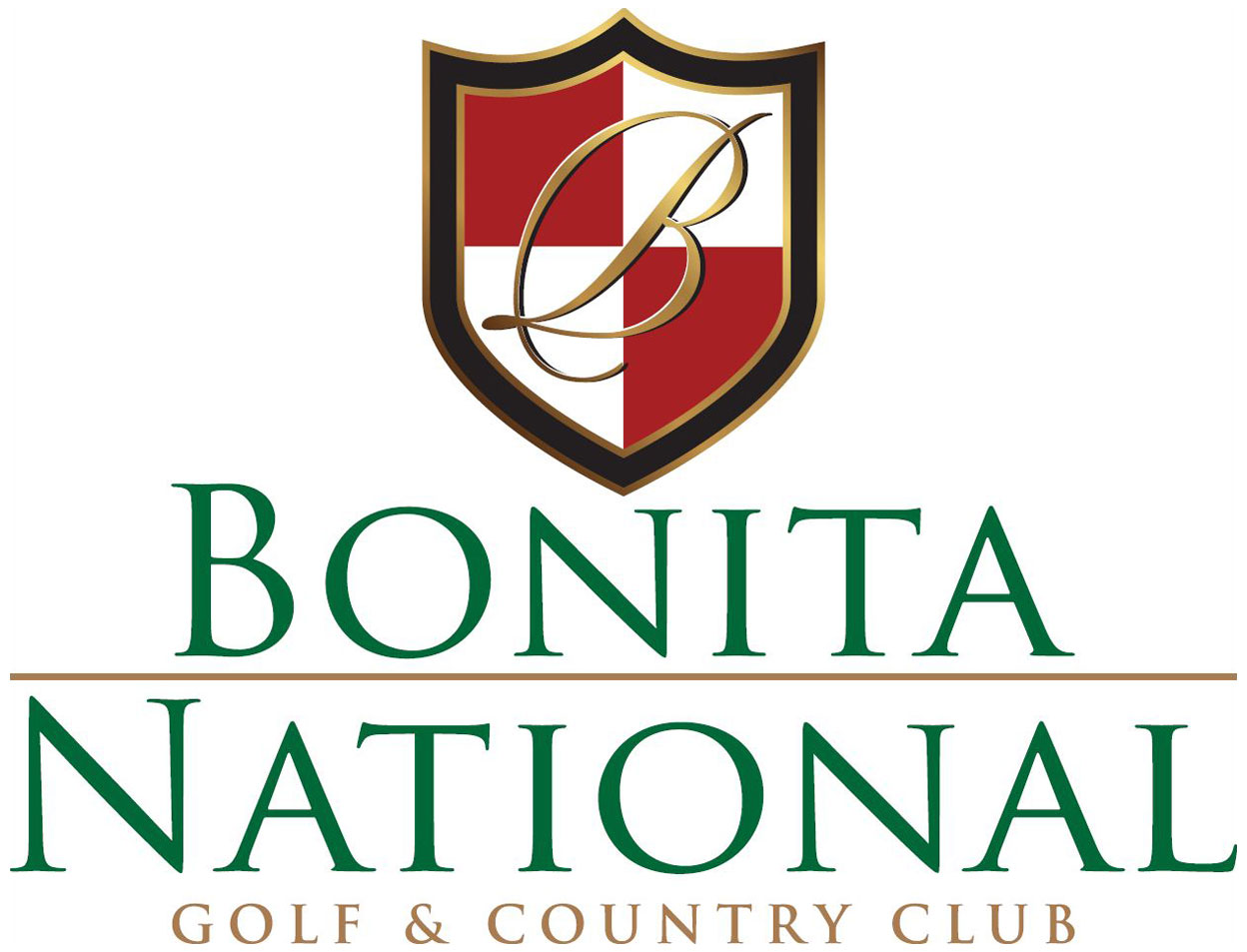 View All Bonita National Golf And Country Club Listings
Amenities:

Golf

Clubhouse

Resort Pool

Tennis
Bonita National Golf & Country Club will include some five hundred acres. The asset is situated along Bonita Beach road that is 3 miles from Interstate 75 in Bonita Springs. The project had emerged as the first novel bundled golf community to be established in this region from year 2000 when climax in client demand impelled a variety of projects. As a bundled society, golf membership is automatically incorporated in the buying of a home. This is contrarily different to conventional practice in various community where inhabitants must make payment for exorbitant membership charges that is separate and apart from their home buying.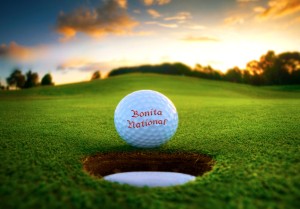 For individuals who love golfing, the project will lure with an 18-hole championship class that is currently being designed by Lewis Gordon, who is the region leader and renowned professional in golf classes design. Over the years, Gordon has worked with various famous names in golf. He has also gained a singular repute for establishing some of the gorgeous and superbly challenging golf course in Bonita Springs, Florida and across the globe. The southeast parts of this region are known be perfect place for golfing. This is because of it's per capita propagation of private and public courses, and to that extent, Lewis will have been legally appointed the ambassador.
Even though golf will improve the indulgence in facilities found in Bonita national, there is also other luxuries in a roomy clubhouse that will cater to society affairs and epicurean dining. A large state-of-art gym, tennis playgrounds, and a swimming pool and hot tub are also available. All this amenities will be graced among two hundred acres of lake and green conservation regions bounded by a network of bike footpaths. Although the entire specification of the location, as well as planned facilities, have yet to come out, principals from Lennar have confirmed their determination to establish a community that will be an exceptional appeal.
Bonita National Golf and Country Club is expected to provide a range of housing alternatives to single –family and multifamily at a given cost. The cost is approximately varying from one hundred thousand US dollars as the minimum value to the highest which is six hundred thousand US dollars. Single-family houses will be attributed to the estate, administrative and manor ranges. Multi-family housing will comprise coach houses and two dissimilar modes of condos. Houses will reportedly come harmonized with crown molding, marble windowsills, designer window casings, satin-finished hardware fixtures, and Mohawk flooring. And given that the range of floor plans, individuals purchasing the house will be empowered to make selections that are best-suited to cater to the needs of their standard of living and financial plan.
The location is another benefit of living in Bonita National Golf and Country Club. To put that in perspective, take into consideration that fact that the community is just ten minutes from some of the beautiful beaches on the golf of Florida. Besides, the place being situated in a location linking Estero and Naples., the main arteries of Interstate . Individuals living in this area can easily connect with all regions, south, and north and beyond. They can as well access some of the places that are highly favored destinations for shopping and fine dining. Families will also benefit from nearness to recreational parks, hospitals, institutions and a variety of other specialized services, that are relatively near.