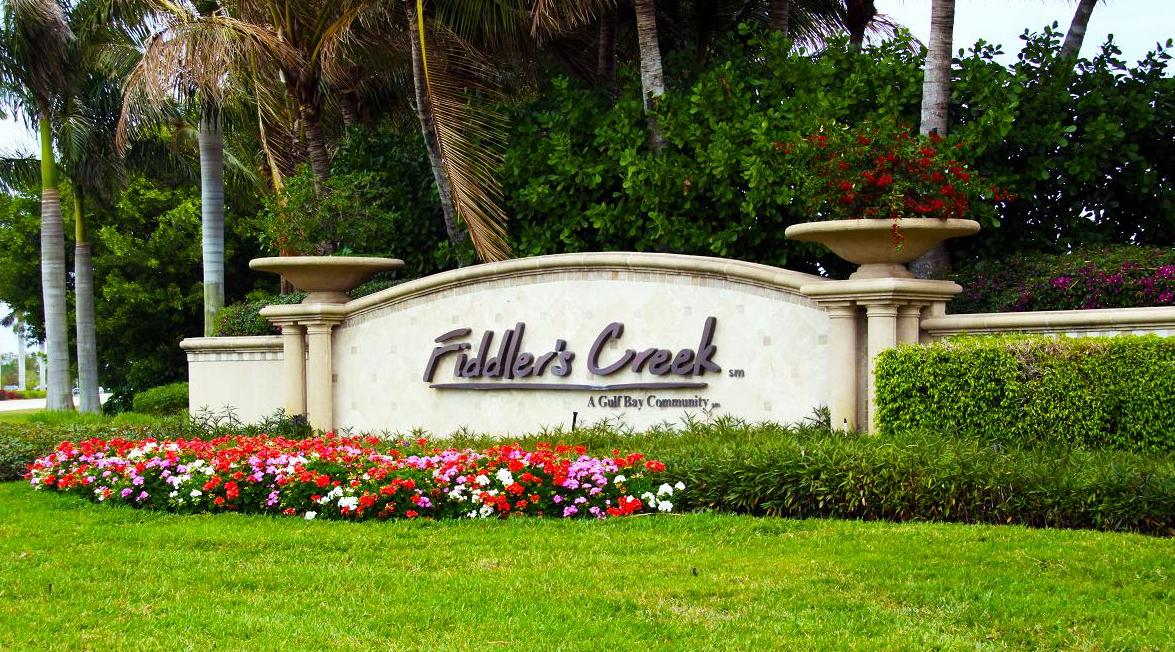 View All Fiddler's Creek Listings
Amenities:

Golf Course

Clubhouse

Wildlife Preserve

Boardwalk
Just off Collier Boulevard on the south end of Naples, the Fiddler's Creek community is waiting for you. This master-planned community is still under construction in many areas with completion scheduled in 2020, but there are already a lot of great homes and enjoyable amenities to be found.
The good life in Fiddler's Creek
This community already has over 1,700 houses and condominiums on-site with one of the lowest neighborhood densities in southwest Florida, so it's quiet and peaceful no matter where you go. Condos can range in price between $150-300,000 while homes can range from $200,000 to $1.7 million depending on location, size and amenities. HOA fees also apply. Many homes have single or double-car garages, and others are built right on a lakefront or a creek, so you can enjoy rowing or kayaking whenever you like.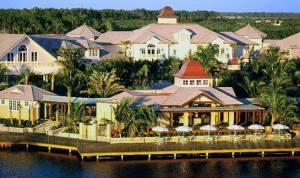 Like many other communities, this one has golf courses nearby and on site. The Creek course is already completed while The Reserve is still being built, but both will offer plenty of challenges for golfers of every skill level. After you've bought a home, you'll have 60 days to join one or both of these fine courses. You'll also have 60 days to apply for a membership at Tarpon Club Marina, which is south of Fiddler's Creek near Marco Island. This deep-water marina is also one of the area's premier yacht clubs.
This community also has a 54,000 square foot clubhouse, and membership comes automatically when you buy a home. This comes complete with a small wildlife preserve, a boardwalk, tennis courts and a fantastic restaurant. And your kids will get a chance to go to some of the best schools in the Collier County Public School District.
Things to do around town
Naples and the surrounding area have a lot to offer new residents. The luxurious town of Marco Island is just a few minutes away and offers many great specialty shops, restaurants and breathtaking views of the Gulf of Mexico. The shopping in Naples is also to die for with the Tin City Shops offering some of the best specialty stores in the area.
If you're a nature lover, than you'll enjoy the Botanical Gardens on the south end of town. There are seven different gardens with plants from all over the world, and one of them is specially designed for younger children to enjoy. Barefoot Beach State Preserve is another popular option that gives people a chance to see Florida in its purely natural state. Arts lovers will enjoy the Philharmonic Center, which hosts numerous concerts and exhibitions throughout the year, and Downtown's Cambier Park has open air concerts throughout the year.