Miromar Lakes Beach And Golf Club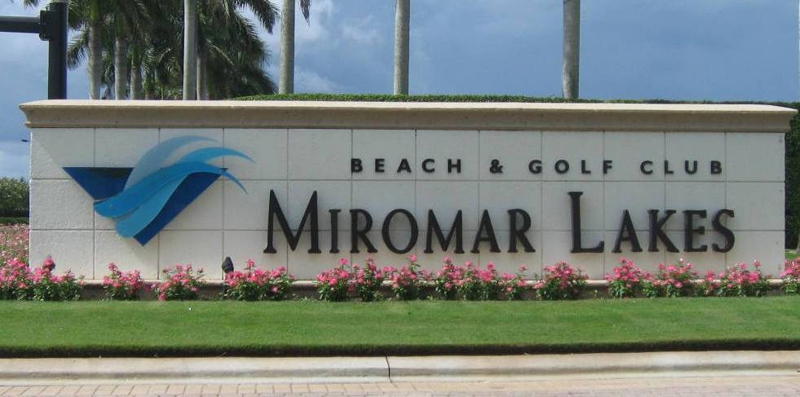 View All Miromar Lakes Beach And Golf Club Listings
Amenities:

Golf Club

Resort Pool

Clubhouse

Private Beach
About Miromar Lakes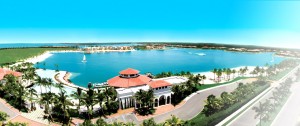 Miromar Lakes is an award-winning beach community located in Estero, FL. The town is known for spectacular waterfront properties and exquisite homes. Homes in the area can go for as little as $100,000, or over one million dollars depending on the style, location, and size of the home. Homes in the area range from beachfront cottages to waterfront villas and sprawling estates. According to Minh Nguyen, Miromar has been named the top community in all of the United States. It has also received awards from the National Association of Home Builders for top community and "Best Clubhouse". The community has more than 1800 acres of land in Estero, FL.
People looking to build a new home in the community can choose from a variety of prominent home builders including Gulf Shore Homes, Bateman Communities, and Michaelangelo Homes. Residents have access to Lake Como, The Peninsula, the Gulf of Mexico, and Costa Del Lago. Living in the Miromar community is the finest living that the United States has to offer.
Amenities
Miromar is considered a private resort town and golf is one of the top sports in the area. Underwater explorations, ocean cruises, fishing, water skiing, sailing, surfing, swimming, jet skiing, tennis, and beach volleyball are other favorites. The exquisite three-mile stretch of white sand beach beckons to residents year round. A full range of spa treatments, concierge services, indoor swimming, bar, and lounge area are available to residents year round for relaxation and meeting with family and friends.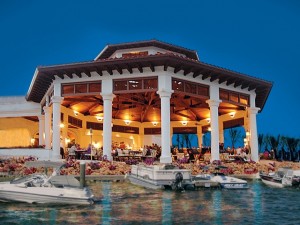 The beach golf club has superior amenities and first-class service that is the best in the United States. The clubhouse is situated on the water, and residents can enjoy panoramic views while sipping wine in the library, meet with executives in the business center, or catch a movie at the on-site theater. Outdoor areas offer plenty of space to barbecue fresh caught seafood and fish while enjoying tropical drinks.
Residents who decide some free time and relaxation is in order find that the paddleboats, kayaks, and paddleboards offer the perfect opportunity to explore the crystal clear waters before heading to the spa for some well-earned pampering in luxury. Residents have the option to be soothed indoors or outdoors with an invigorating massage treatment or body scrub. Facials, aromatherapy, and body wraps are just the thing to ease tensed muscles and stressed residents.
Miromar social scene
People looking to move into the area will find that there are a full range of valuable services available to residents. Residents can spend time at the library picking out popular book titles and movies, or further their education at Florida Gulf Coast University. Children can attend one of the excellent schools including Three Oaks Elementary School, Pinewood Elementary School, and Spring Creek Elementary School.
The Health Park Medical Center and Bonita Community Health Centre are available for emergency and routine medical needs. A natural wildlife area is located at one end of the community for wildlife photography. A Methodist and Lutheran Church are going to be added in the future for residents looking to attend regular church services. There are wine tastings, live entertainment, football parties, happy hours, craft groups, cooking lessons, fundraisers, health walks, holiday celebrations, and tons of regular events available to residents.